Pharmaceutical Recruitment Agency
Why Choose Apex As Your
Pharmaceutical Recruitment Agency
Apex Talent Solutions is dedicated to providing recruitment services for the Pharmaceutical sector, across all roles. We specialise in finding the best talent to fit the needs of our clients, helping them grow and reach their full potential. With our extensive network of contacts, industry knowledge and expertise, we are the perfect choice for your recruitment needs.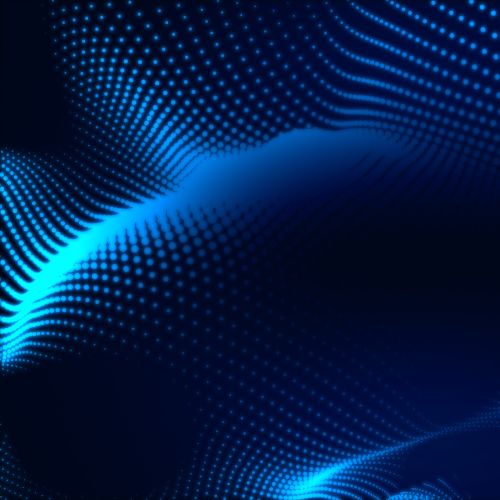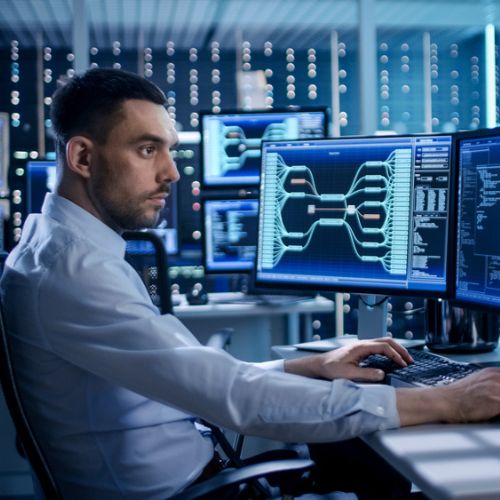 Building Lasting Relationships
At Apex Talent Solutions, we strive to build lasting and trusting relationships with our clients. Our team of experienced recruitment professionals have the necessary knowledge and expertise to ensure that you get the perfect person for the job. With our commitment to customer service and dedication to finding the best talent, we can help you unlock your potential.
Interviews and Onboarding
Our team of experts are dedicated to helping you every step of the way during the recruitment process. From conducting interviews and selecting the best candidates, to onboarding them into your team, we are here to help. Our experience in the Pharmaceutical sector ensures that you get the perfect candidate for the job.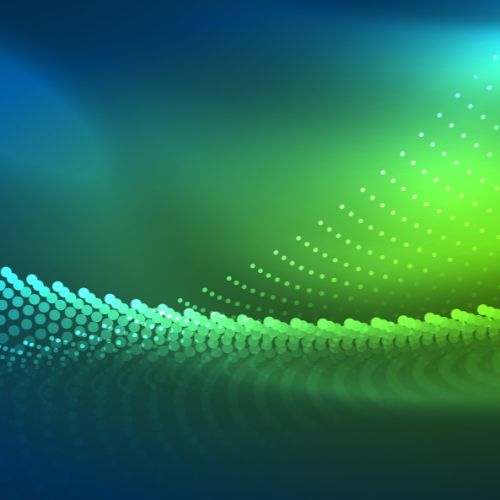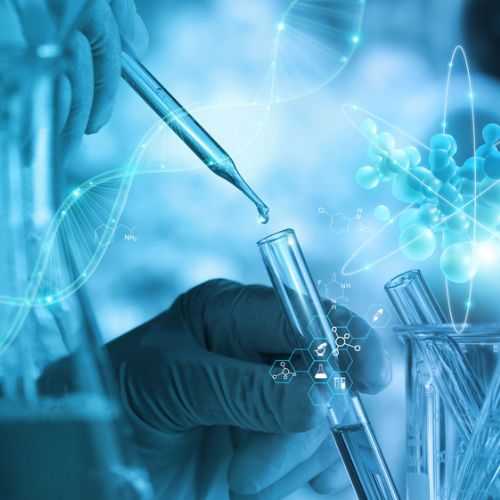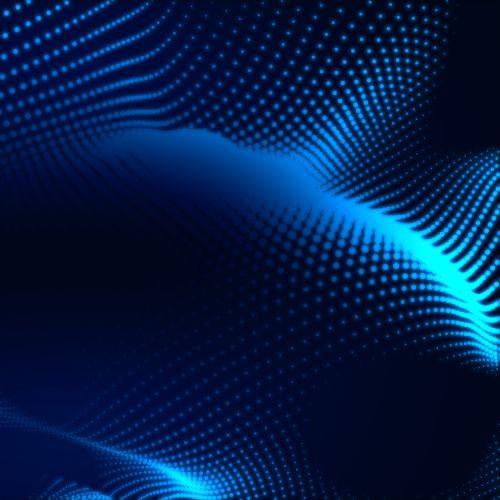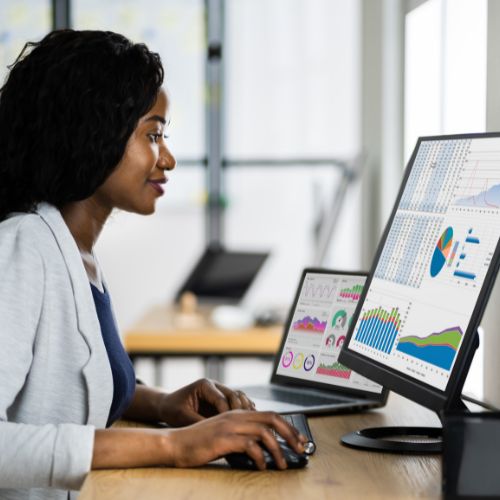 Our team has a proven track record of finding the best talent for the Pharmaceutical sector. We have a long list of successful placements, helping our clients to reach their full potential. We pride ourselves on our commitment to customer service, and strive to deliver the best results every time.
Testimonial
"I had the pleasure of working with Todd in the pharmaceutical sector for recruitment, and I must say he exceeded all my expectations. Todd is a highly skilled professional who knows the ins and outs of the industry. He takes a consultative approach, taking the time to understand my needs and the requirements of the positions we were hiring for.
Todd is a true partner in every sense of the word. His commitment to excellence and integrity is unparalleled. He made the recruitment process seamless and stress-free. I highly recommend Todd to anyone seeking a true professional who can help them find the best talent in the pharmaceutical sector."
IT Director
Team Lead
Consultant
Project Manager
Automation Engineer
Solutions Architect
Enterprise Architect
OT Technical Consultant
MES Engineer
MBR Designer
Business Analyst
Scrum Master
Product Owner
Technicians
Engineers
You will be in
GREAT

company