Meet The Team
A big part of what makes Apex Talent Solutions great is the amazing team we've built over the years. By creating a powerful company culture, lived through our core values, we've managed to put together an impressive team of skilful and capable members, passionate about delivering the best service possible.
Executive Leadership Team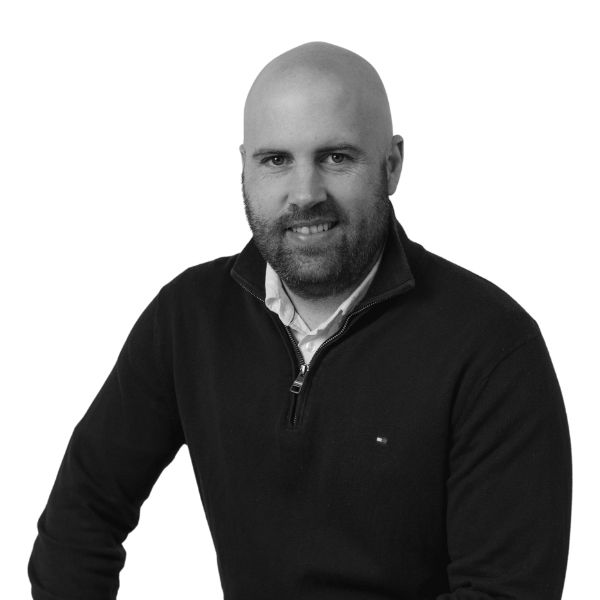 For the past 13 years I have been involved in an ever changing recruitment market, from entry level
consultant to managing director of Apex Talent Solutions and everything in between. This time has taught me many things. However, the main one is to deliver on your promise and deliver on everything you decide to commit to. I still hold an active day-to-day role in the business and work closely with our clients and the team to ensure our promise is delivered at all times.
How would the team describe you?
Very direct and no nonsense with a tendency to speak my mind, and probably
best not to speak to me until I have had a coffee in the morning!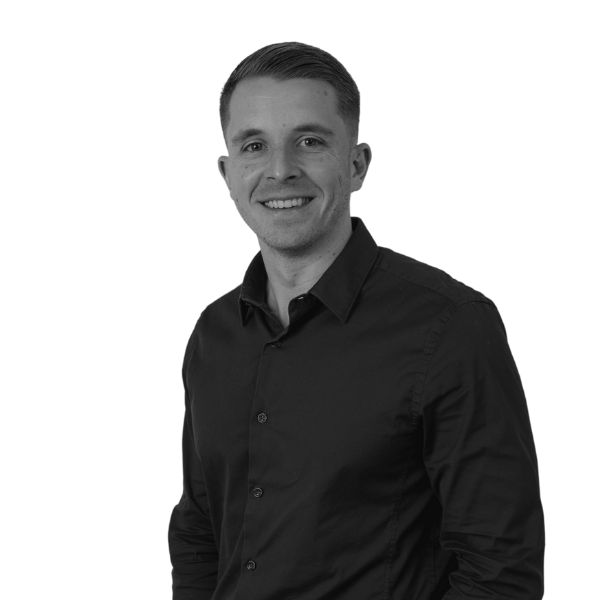 Showing my age… I've now gained over 10 years of valuable experience in working at the forefront of successful businesses. Always having a hunger to learn from senior people has seen me grow from technical positions, right the way through to owning a highly reputable recruitment business. You will see me running the day-to-day, ensuring correct processes are in place and followed in order to service our clients at the highest level. Ensuring the business is future-proof, is a huge part of my role. Making sure Apex is being smart in the way we incorporate todays technology into our working day.
How would the team describe you?
A bit vanilla and a terrible loser! 😃 But hopefully approachable and a motivational cog to the Apex wheel.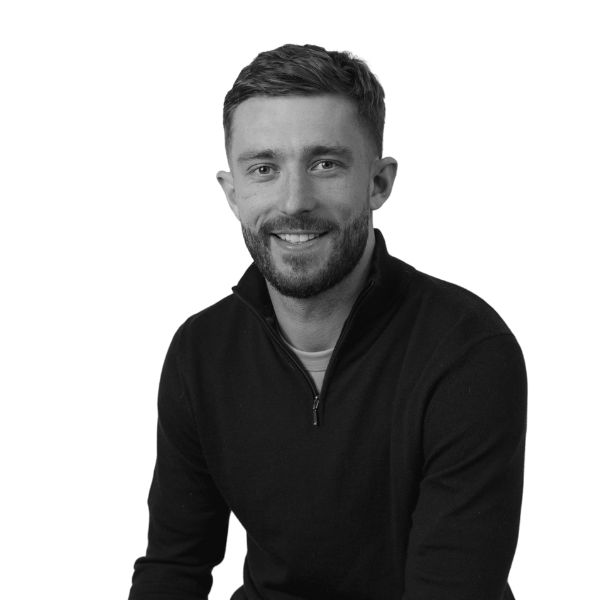 I have been in the recruitment /search industry for 10 years now, and I have spent the majority of this time in a delivery focussed side of the business. I have delivered on multiple large, complex projects and roles for clients in a wide variety of industries and locations. My current role at Apex is to oversee the delivery team and ensure we provide an effective and efficient end-to-end customer journey to our clients.
How would the team describe you?
Honest answer… a wind up! Hopefully approachable, supportive,
and easy to talk to.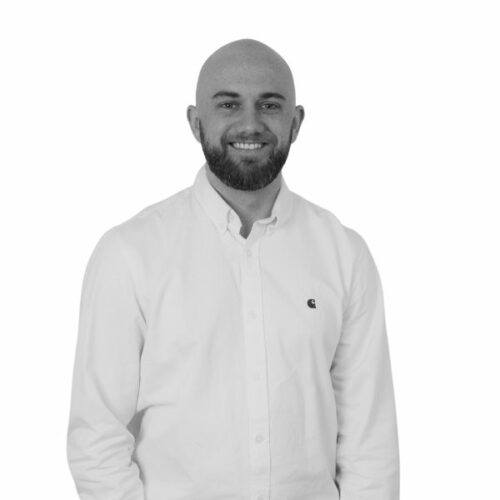 I have a strong track record in recruiting for manufacturing businesses for the past 10 years. Specifically recruiting for both blue and white collar skillsets. Although recruitment can be a tough gig, I have always over achieved and I have continuously received promotions and delivered a high level of customer service to my clients & candidates alike.
Here with Apex, I lead our manufacturing department and I am a fundamental part of growing this area of the business and supporting local companies. We continue to go from strength to strength in the local market and we are on track to becoming the 'employer of choice', which is something I am particularly proud of.
How would the team describe you?
Probably the class clown, but, ultimately someone who is reputable and committed to working hard. Additionally, they would probably say I need to calm down with my crisp addiction and give up with golf!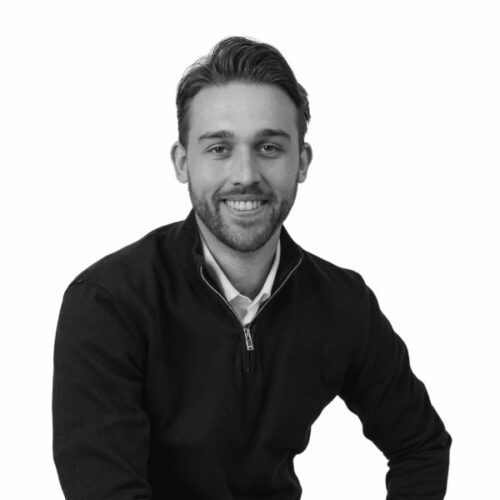 As someone who has worked their way up from a consultant to now an associate director at Apex Talent Solutions, I know first-hand the challenges and rewards of a career in the fast-paced recruitment industry. Starting out my career, I learned the importance of building strong relationships with clients and candidates. Understanding their needs and challenges, and delivering exceptional results which has led me to my current role – specialising in defence and engineering space.
Throughout my career, I have been committed to continuous learning and development. I believe that by investing in our own development, we can better serve our clients and candidates and stay ahead in this constantly evolving industry.
How would the team describe you?
Professional, engaging, solution-oriented, and a reliable business partner!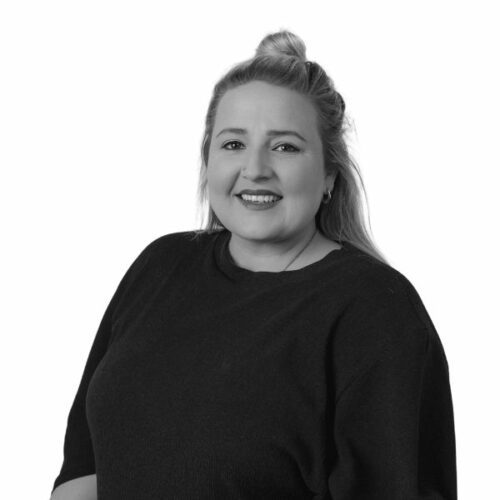 I have worked within the recruitment industry for over 5 years. In my current role as a senior resourcer at Apex, I partner with clients to deliver targeted and efficient recruitment solutions. Prior to this I worked as a sales negotiator for an estate agency, and as a consultant for a recruiter based in the South Coast. I have worked within multiple sectors, most recently defence, IT and transformation. I take pride in continually furthering my knowledge and providing the best level of service to my clients.
How would the team describe you?
Positive, upbeat, sarcastic and one of the boys!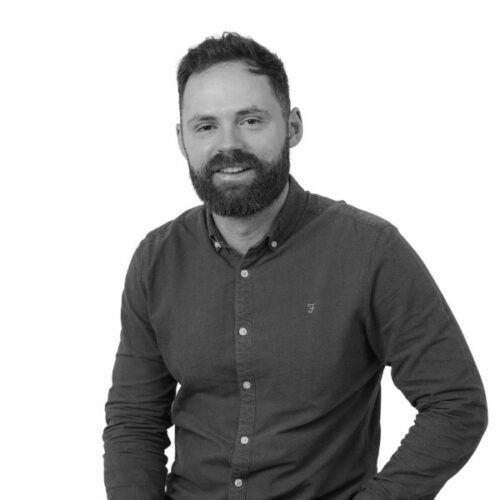 A seasoned recruiter with 6 years of experience in connecting talented professionals with our clients, across the defence, construction and technology sectors. My expertise lies in sourcing, screening, and placing high calibre candidates across various industries.
I have developed a strong network of candidates and hiring managers, allowing me to stay up-to-date on industry trends and market demands. I take pride in building solid relationships with both clients and candidates, ensuring a smooth and successful hiring process for all parties involved.
How would the team describe you?
Great fun, hard worker and incredible at golf!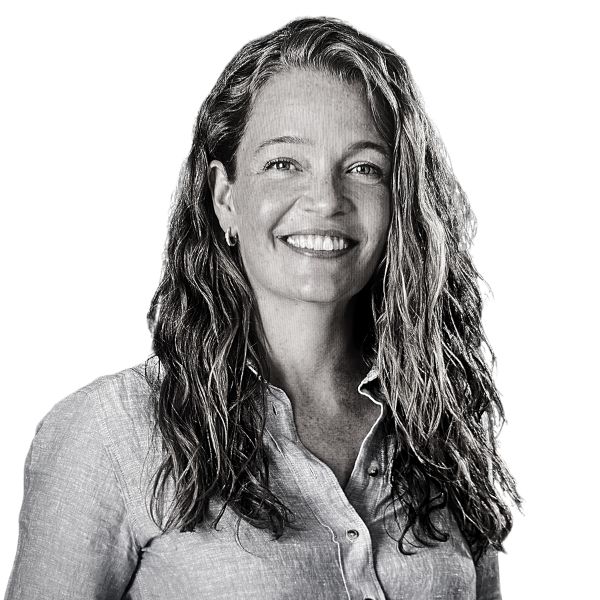 I have over 24 years expereince providing quality support for a range of different business, 12 of which have been within the recruitment sector.
Recruitment seems to be an area of business I am always drawn too, I think as I genuinely love dealing with lots of different people on a daily basis, it keeps things interesting!
How would the team describe you?
I would say straight talking, helpful, approachable and up for a laugh!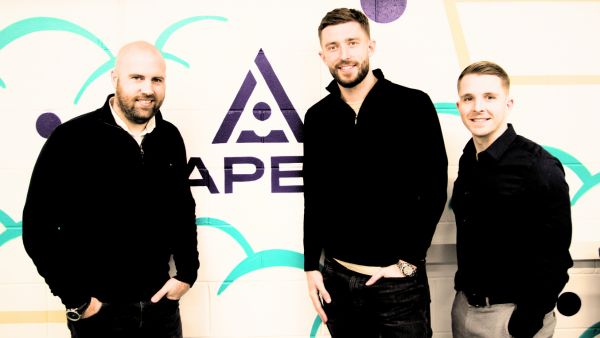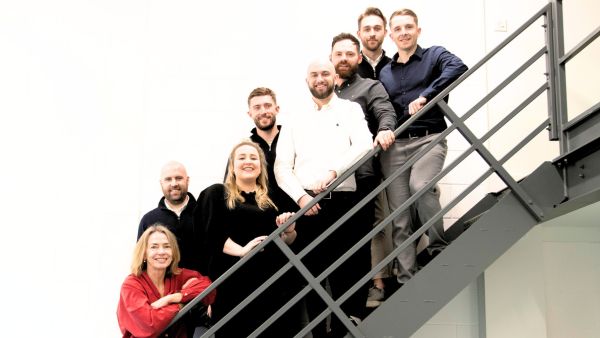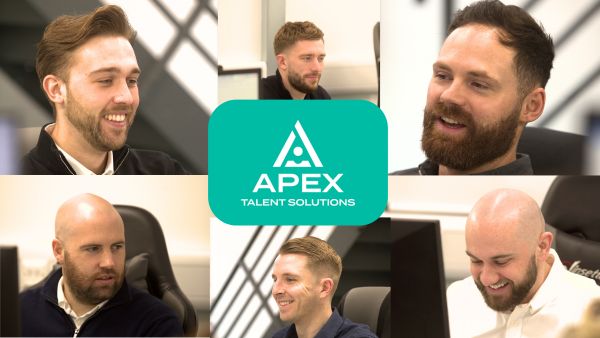 # days to fill a position (Ave)
Candidate shortlisted within
You will be in
GREAT

company