Defence Recruitment Agency
Why Choose Apex As Your
Defence Recruitment Agency
At Apex Talent Solutions, we provide professional Defence recruitment services . We understand that finding the right talent for your business can be a challenging task, which is why we strive to make the process as smooth and stress-free as possible. Our team of dedicated recruitment specialists will work with you to develop and implement a tailored recruitment strategy that is tailored to your unique business needs.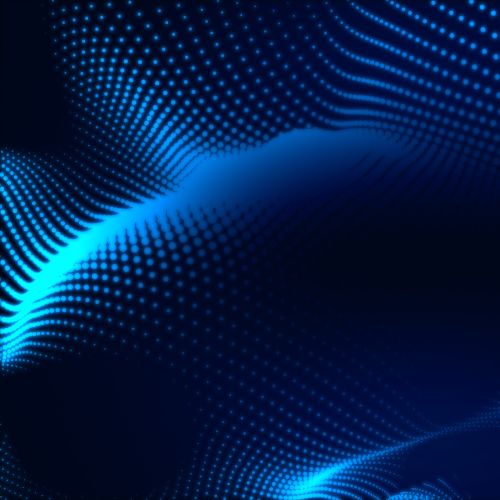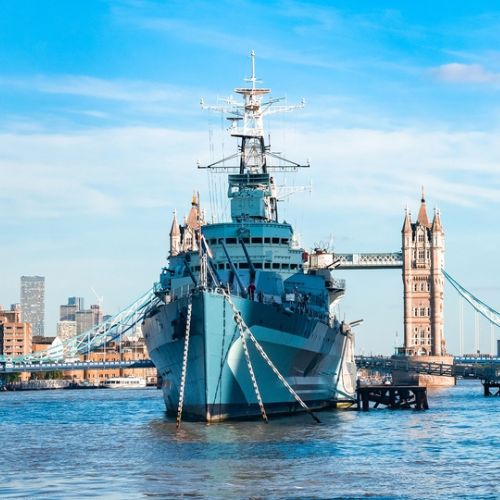 Extensive Network of Candidates
We have an extensive network of candidates who are looking for Defence roles. Our team of recruitment specialists will search through our network and identify potential candidates who are the perfect fit for your business. We also provide detailed profiles of each candidate, providing you with all the information you need to make an informed decision.
Security Checked Candidates
We understand the critical importance of security-cleared personnel, and our goal is to provide you with top candidates who possess clearances such as DV (Developed Vetting) and SC (Security Check). Our extensive network allows us to connect you with highly qualified individuals who not only hold these clearances but also possess a wealth of experience within the defence sector. Whether you require British nationals or dual-nationality candidates, we have the expertise to match your specific requirements. With our dedicated focus on security and our commitment to excellence, we ensure that your recruitment needs are met with the utmost professionalism and confidentiality. Trust us to deliver the highest calibre of security-cleared candidates for your organisation's success within the defence industry.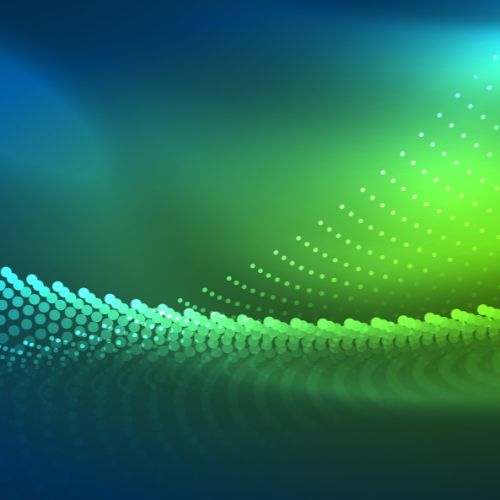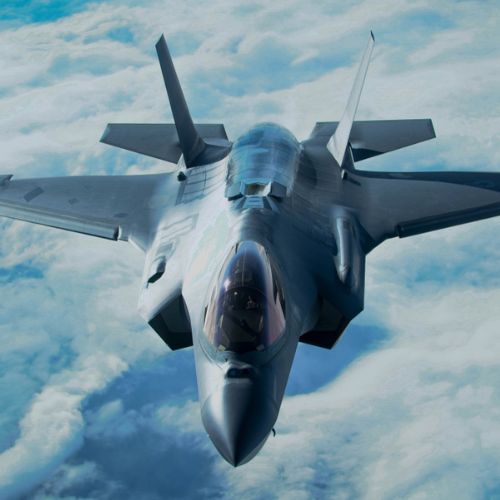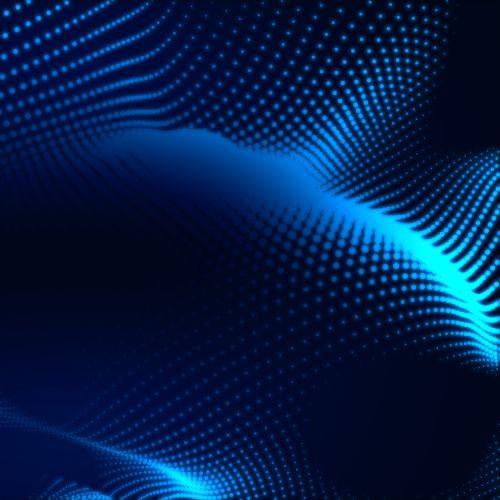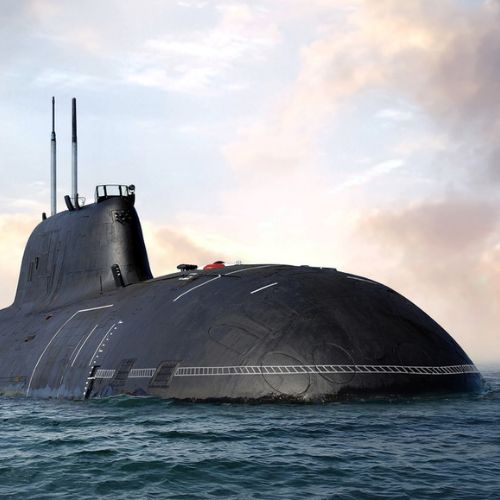 Dedicated Aftercare Services
At Apex Talent Solutions, we don't just stop after the recruitment process. We provide dedicated aftercare services to help ensure that your new fire transition into role is as smooth and successful as possible. Our team is here to help you manage any issues that may arise, and we'll be here to provide advice and guidance throughout the entire process.
Testimonial
"Working with George and the team at Apex was an absolute pleasure. The team showed an exceptional understanding of our specific recruitment needs and were able to provide us with highly qualified candidates that fit the unique requirements of our industry. Their expertise in the defence sector was evident in their ability to find top-tier talent, and their attention to detail ensured that the hiring process was seamless and efficient"
MBSE Systems Engineer
Systems Engineer
Systems Architect
Solutions Architect
Business Design Consultant
Cyber Security Consultant
Business Winning Consultant
Business Analyst
Scrum Master
Bid Manager
Bid Writer
PMO Lead
Project Manager
Programme Manager
P3M Programme Manager
P3M Project Manager
Product Safety Engineer
Developers
Planners
Schedulers
Engineers
You will be in
GREAT

company