Apex Talent Solutions has extensive experience in the recruitment industry, providing services to many sectors including Pharmaceutical, Life Sciences, Construction, Defence and Manufacturing sectors. Our team of recruitment professionals are dedicated to helping our clients by seeking out and providing a highly qualified pool of potential candidates. We take the searching process seriously and whatever your HR needs may be, Apex Talent Solutions have you covered!
Which Service are you interested in?
Apex Talent Solutions is an innovative recruitment organisation offering 3 core ways to recruit new people – permanent, temp to permanent, and interim. Operating with the highest standards of professionalism and friendliness, Apex Talent Solutions puts customer service at the heart of everything we do. We are a trusted partner in HR Resourcing, with years' of experience being our cornerstone. Our dedicated HR consultants offer approachable advice every step of the way; you can be assured that we are your go-to for finding and nurturing the most talented people for your team. Our diverse internal network offers insight into countless candidates across all industries, allowing us to match you with compatible talent efficiently and effectively. Get in touch with us now to make a start on building the perfect team!
A big part of what makes Apex Talent Solutions great is the amazing team we've built over the years. By creating a powerful company culture, lived through our core values, we've managed to put together an impressive team of skilful and capable members, passionate about delivering the best service possible.
Here you can find a few of our key team leaders, or you can check out our Apex Talent Solutions Team page below…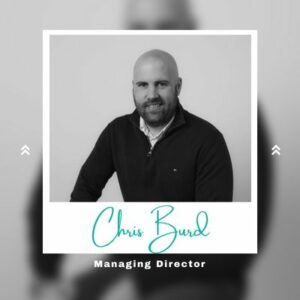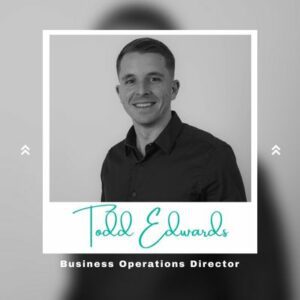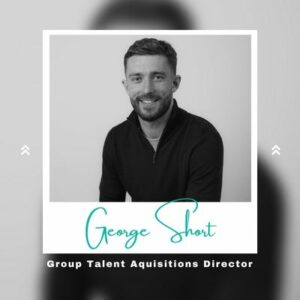 # days to fill a position (Ave)
Candidate shortlisted within
You will be in
GREAT

company